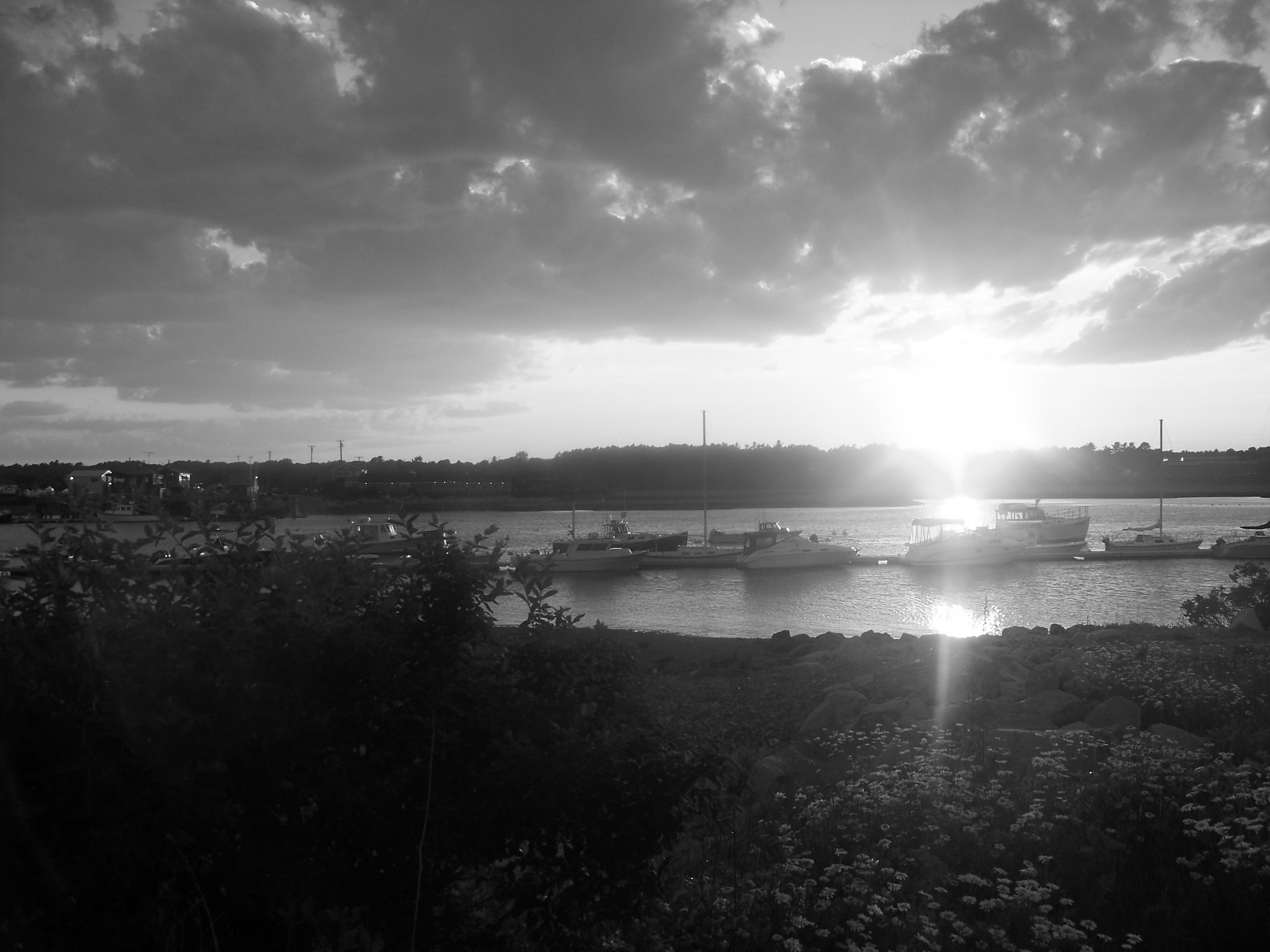 Today, when I woke up, I was greeted by quite a few birthday wishes. It was a nice way to wake up and begin the day. As I've thanked those who have wished me a great birthday, I've had time to reflect back on the past year.
As those closest to me know, it hasn't been easy year. In fact, suffice it to say, it's been one of the toughest. I spent the first six months of my 27th year with very limited use of my left hand. It was a very frustrating time for me.
Last Christmas, though, I was the lucky recipient of a miracle, of sorts, by way of my parents Wii. (Don't ask.)
My injury was just one problem I dealt with this year. While I won't post info on my other trials, I can say that there have been days that I've wanted to stay in bed, pull the covers over my head and cry. It hasn't gotten easier to handle, though, in recent months.
It was back in March, or thereabouts, that I started writing again following my hiatus due to my hand injury. It was slow going, at first, but what really got me motivated was The Creative Alliance, created by author James Melzer.
TCA has given me so much over the past few months. I'm surrounded by a group of insanely talented people who accept me just the way I am. They provide me with support and laughs when I need it.
Because of their support and love, I want to take the time today to thank those who made the second half of this year better than the first.
Jenny, you have been such an amazing friend to me over the past couple of years. You've believed in me and helped me to grow. You've been a shoulder when I needed one. So thank you for that and thank you for allowing me to be a part of such an amazing anthology.
James, thank you for starting TCA. Without it, I wouldn't have accomplished what I have the past few months.
Acadia, I know it cramps your style and makes you look less tough, but thank you for believing in me and for nagging me about this site. I've made myself accessible to a lot more people because of you. I owe you one.
Pat, thanks for being a great friend and allowing me to guest blog on your site. It was a blast, and we must do it again.
Edit: yesterday, I forgot to include the most important person at The Superificial Gallery — Vange. (We just allow Acadia to think he is.)
So Vange, thank you for reminding me every week to floss my teeth. 🙂 I'd be lost without you.
And as a whole, I must thank Jenny, Leslie, Jackie, Mary Lou and Annie for your time, friendship and support of Second Chances. I truly appreciate it.
Before I forget, as cheesy as it sounds, thank you, Lee, for your Slumberland album. Without it, I would never have figured out my lead character's name.
As always, I must also thank my mom, dad and brother for their support. They've seen me at my worst and yet, they still love me. I love you guys!
OH! One more thing, to commemorate today, here's a look at the cover for Second Chances, which, as most of you know, is part of the From the Dark Side Anthology. Enjoy!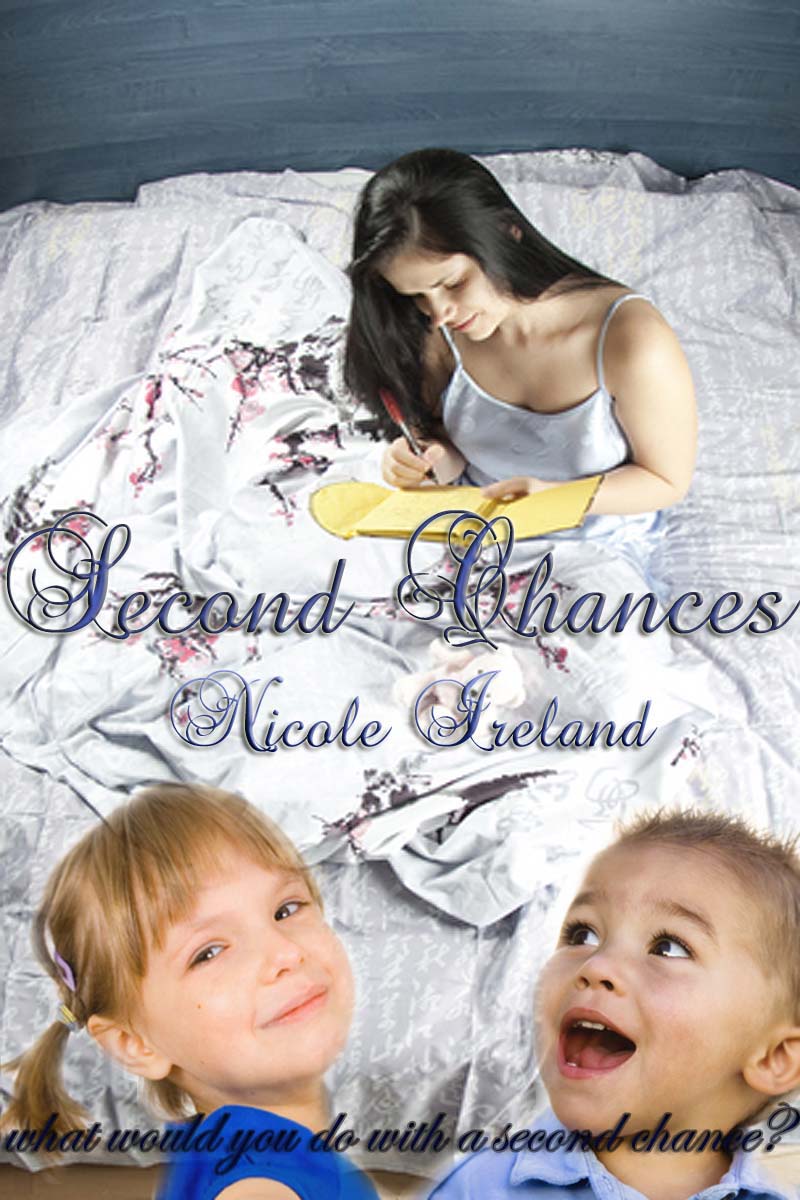 Thanks to Jennifer Hudock for creating this beautiful cover.
So, tonight I received a message on FB requesting my help. As some of you know by now, I'm the Lee DeWyze Examiner, which is great. I've met some truly nice people since starting this new topic.
One of the people that I've had the opportunity to get to know is Brian Friedopfer, a very good friend of Lee DeWyze. When we first started talking, I told him if he ever needed help with anything to just holler. Tonight he took me up on that offer.
Brian is trying to become the first MTV TJ, but in order to do that, he needs to be nominated, so right now we're encouraging people to vote for him.
I even wrote up an article that includes some questions I posed to Brian so those voting for him would have the chance to get to know him more. (An excerpt from the article can be found below.)
I would like to take a minute, though, and thank Brian for asking to me help out.  I truly enjoy helping others, and I want to make a difference and pay forward all the good deeds that have been done for me.
Over the past few months, I've received a tremendous amount of support and guidance from my fellow TCA members, like Jenny and Acadia. There's no words to describe how grateful I am for all the help they've done for me, so this was another way for me to thank them.
And Brian, seriously, it was fun working with you on this. I truly hope this works out and you get that fresh start that you need and want. You know I'm rooting for you.
Article excerpt:
Q: Why do you want to win?
A: I feel like I've already sort of stepped into a similar role, and this would give me a better foundation. It would definitely be a better opportunity to bring more to the fans, which is really what's important. I think I can bring a different perspective to the entertainment world. I'd watch me!
Q: What would winning mean to you?
A: It would mean a huge step forward for me!! Things haven't been so easy for me lately. I'm currently unemployed and have been looking for work for 4 months now, and it's really hard out there. The economy is in really bad shape. This could be a fresh start for me — a chance to show the world who I am!! I'm excited just thinking about it!
You can read the rest of the article here.