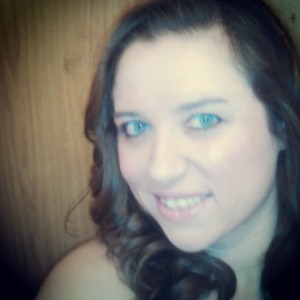 Nicole Ireland is a published author and freelance writer from southern Maine. Her works are published under her own name, as well as several pen names.Over the past few years, Ms. Ireland has written for several companies, including Mahalo, Demand Studios, and Break Studios, to name a few. Most recently she worked for MySpace as the Reality TV Curator.
Ms. Ireland is also the owner of
Frugal Maine
.In addition to freelance writing, Ms. Ireland is also a virtual assistant and compliance coordinator for
Take 2 Dough Productions
/
PaneBelle
located in southern Maine. Her main duties include maintaining the company's HACCP-based program, as well as making sure the company meets all local, state and federal guidelines.
In her spare time, when not hunched over her computer creating worlds she dreams of living in, you can find her engrossed in worlds others have created. She also enjoys spending time with her two children, Mikala and Blake-Joseph.
Categories

Recent Posts

Recent Comments

Nicole

has read 4 books toward her goal of 20 books.

Meta